The 1st thing that came to mind is Beyounce's song " Who Run the World? Girls!" lol. In the last year alone I have had 5 new additions added to my family....the last 3 which are girls! Little girls are so much fun to shop for, you can doll them up in pretty little dresses and add pretty little bows to their hair. This post was inspired by my favorite cousin who is 6-moths Preggo with her 1st child and it's a Girl!!! I have been having so much fun planning her Baby Shower! So I thought I would share with my readers some of the It's a Girl Baby Shower must-haves! I hope you enjoy them as much as I do!
Custom Monogrammed Baby Shower Sugar Cookies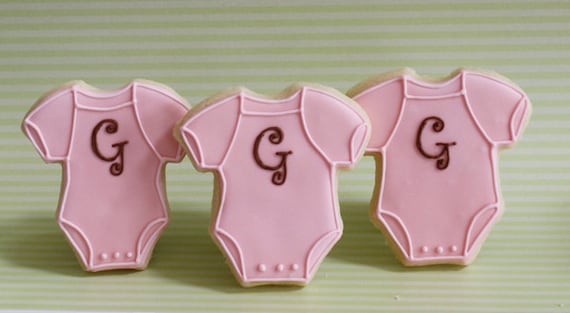 These sugar cookies have been taking parties by storm! These cute, dainty cookies would make great favors for your guests. The best thing about these are that they are customizable so you can change the monogram to your little princess initials...cause after all who doesn't like an edible favor! I do! Check out
JillbethsCookies
for more options.
RECEIVING BLANKET Ice Cream Cones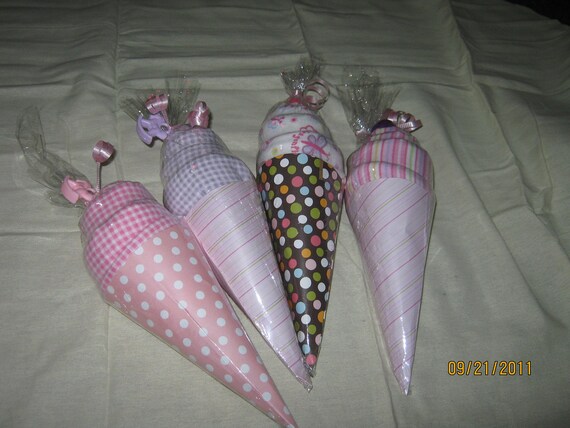 These are so unique and would make a great shower gift for the Mom-to-Be! Click
here
for more options!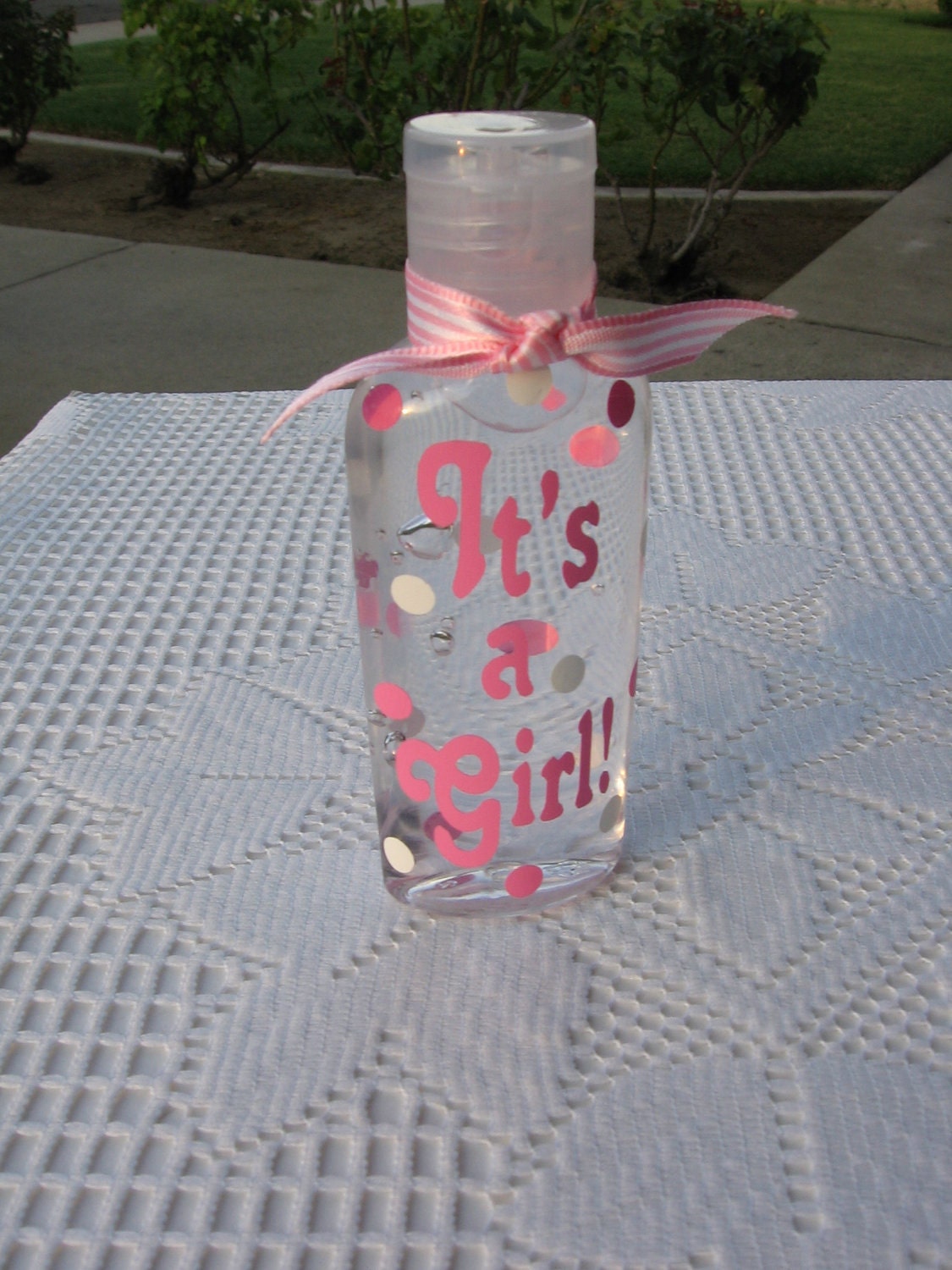 How cute is this little bottle of hand sanitizer! This would make a great gift for party guest. They come in several different colors as you can see
here
. I love different!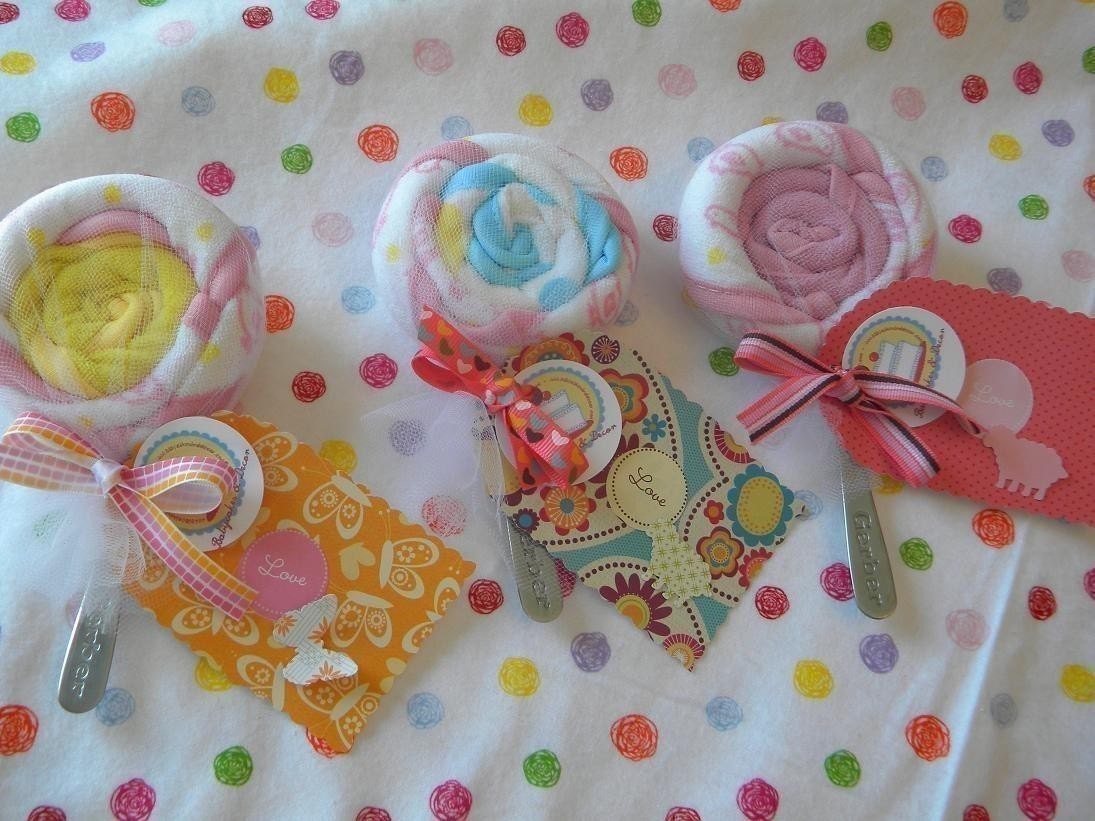 When I first saw these baby wash cloth lollipops I fell in love. What a genius idea this is! Two thumbs up to
Babycakesanddecor
!!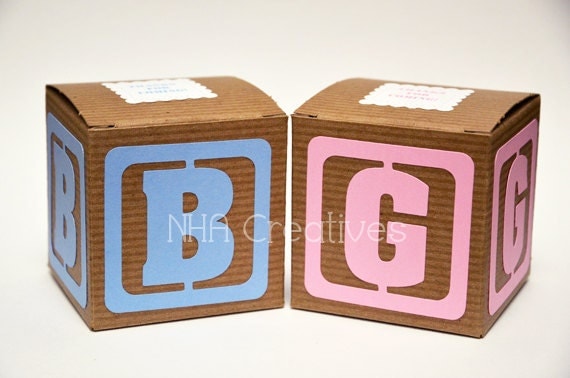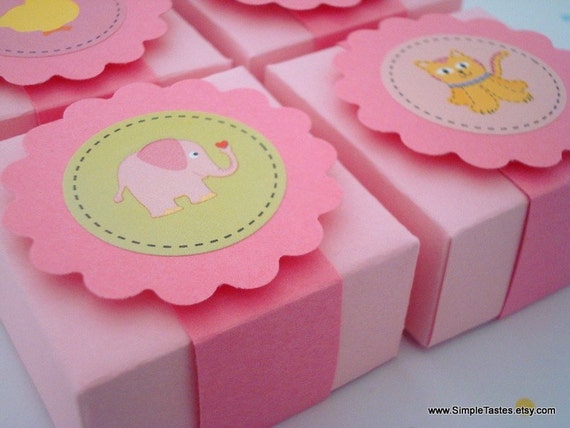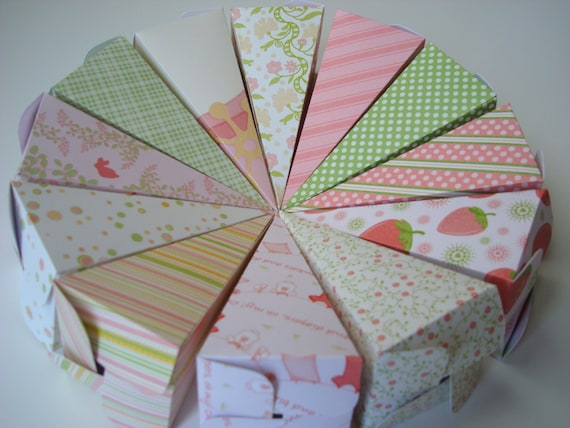 Favor Box Resources:
Junespaperjungle
SimpleTastes
NHACreatives
SheryKDesigns
Take your pick and remember to go all out cause " It's a Girl"!!!